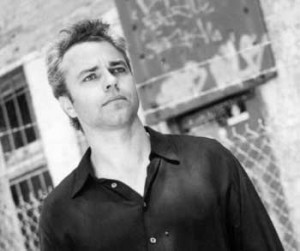 Hello and welcome to the website of pianist and composer Chris Cody where you'll find news and information about Chris, his various groups, his concerts and his CDs as well as reviews and photos and a few pieces. Please feel free to write to Chris if you have any queries or comments.
Bonjour et bienvenu au site web du pianiste de jazz franco-australien Chris Cody où vous trouverez des renseignements sur Chris, ses groupes, ses concerts et ses CDs ainsi que des chroniques et des photos. N'hesitez pas à écrire à Chris si vous avez des questions ou des remarques.
Hot News! New album Not My Lover just released! You can have a listen or purchase on the CD page!